Overcoming a language barrier is challenging. This simple tool will help in a cheap, easy and innovative way to bridge the communication gap. It stimulates making a connection with people from different nationalities and those with physical or mental impediments.
The mission of Picture It is to enable people in difficult circumstances to overcome language barriers to ensure that they feel understood and are able to participate.
ORDER NOW
The picture dictionary contains over 450 different images, including maps of the world, and translations of basic words and sentences in twenty different languages. These languages are: Albanian, Arabic, Chinese, Dutch, English, Farsi, French, German, Greek, Hindi, Italian, Japanese, Polish, Portuguese, Romanian, Russian, Spanish Swahili, Swedish and Turkish. The dictionary for refugees and migrants contains also translations in Somali and Tigrinya. The images are by the rewarded cartoonist Tjeerd Royaards from www.cartoonmovement.com.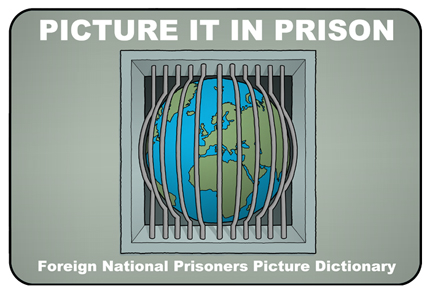 The dictionary Picture it in Prison is developed for foreign nationals who are detained abroad. It is created to stimulate their communication with prison staff and other prisoners, to encourage them to learn a foriegn language and to create awareness about the prison rules and prisoners' rights.
Purchase now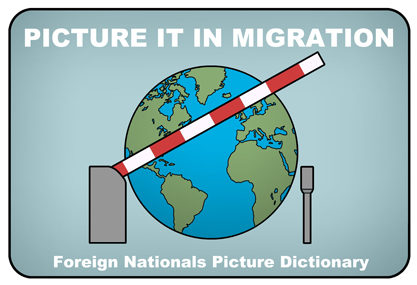 The dictionary Picture it in Migration is developed for those who are forced to leave their country. They experience a difficult journey full of challenges. These challenges are compounded by an inability to communicate with locals.
The dictionary is created to help them to overcome the language obstacle.
Purchase now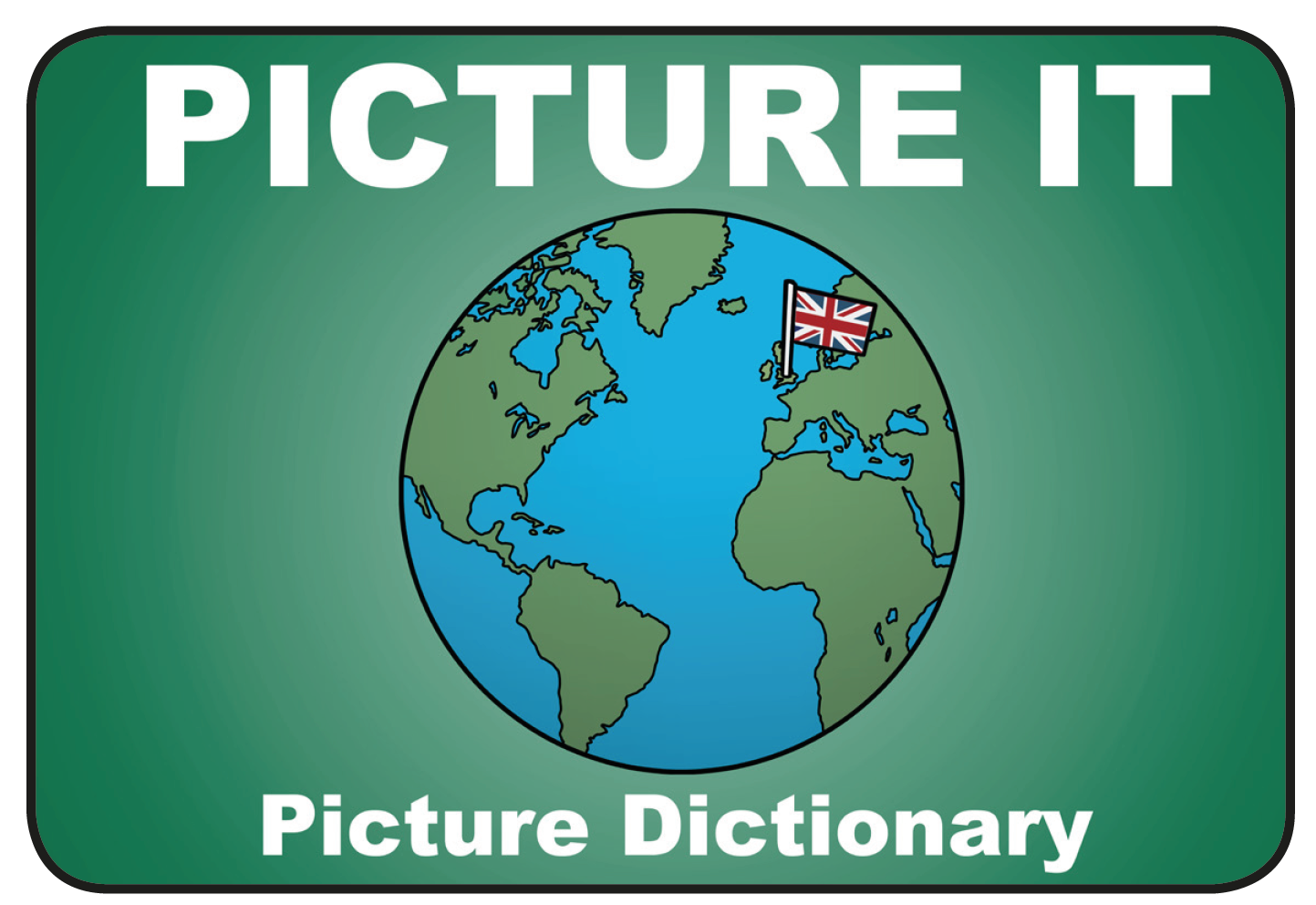 The picture dictionary can become custom-made according to your wishes. Together with Her Majesty's Prison and Probation Service (HMPPS) the custom-made version Picture It was developed for penitentiary institutions and detention centres in the United Kingdom. This version contains besides additional images and languages also the logo of HMPPS.
Ask for a quote